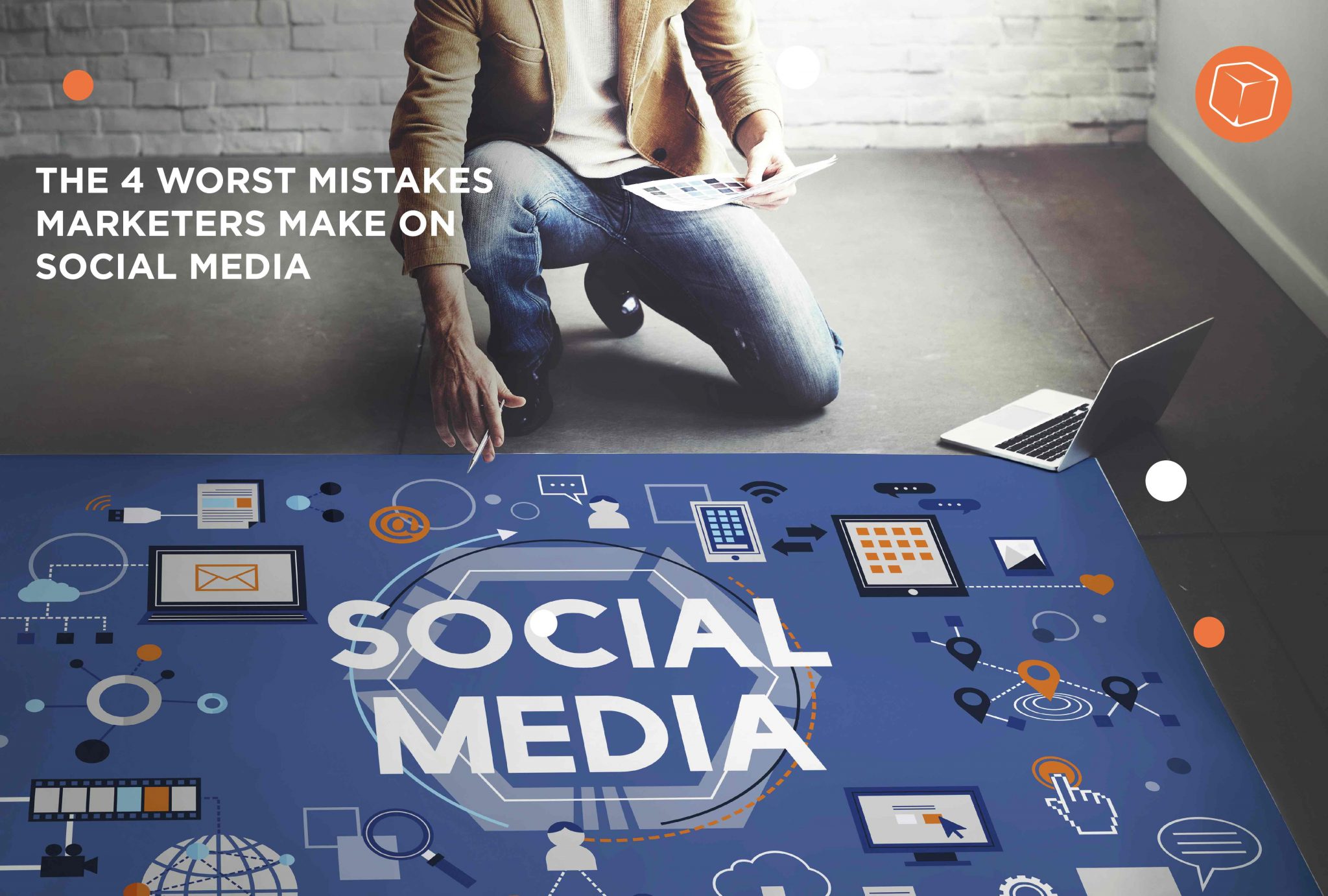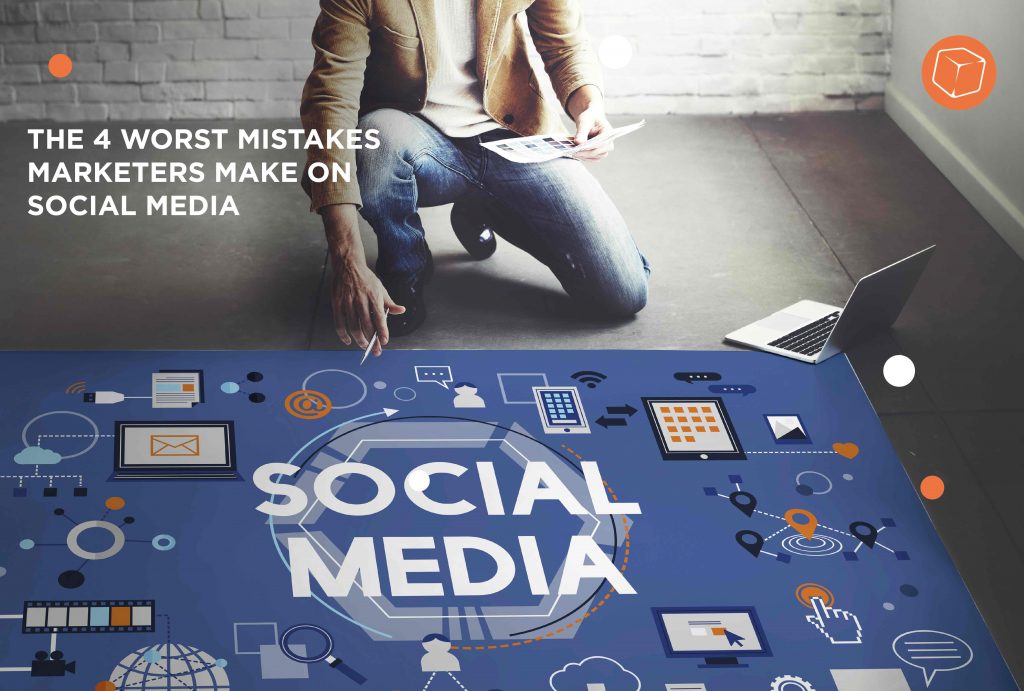 Social media can be a scary place to operate for Brand Managers, where they're accountable for their actions. If they post something offensive, the brand can face serious backlash & negatively impact the Brand Equity. When Pepsi thought it was smart to capitalize on a cultural movement like Black Lives Matter to sell more drinks, social media users indicated it was a bad idea. When a Ryanair steward failed to act appropriately to a racist man on one of its flights, social media users made it clear that the brand's actions were inadequate. Here are four of the worst mistakes companies make on social media, with ways to prevent these errors in the future.
Mistake #1
It's all about staying relevant in Social Media, Joining a conversation three days latter is a big NO. Social media is a reactive medium, and brands often fail to provide timely responses on social moments. Long red tape process often makes the brand a long time to react to cultural events. Often by the time their creative makes its way onto social, it's no longer relevant. Solution: Understand when your brand should and shouldn't speak on social. Ensure brand managers are in sync with the brand's tone of voice, so they can quickly react and become part of the conversation.
Mistake #2
Lacking self-awareness. Time and time again, brand marketers fail to understand how the company's target audience perceives it, and they don't learn to ask the questions that their audience might ask. Solution: Don't post for the sake of posting. Brands and agencies put too much pressure on team members to post a set number of times per day because they think this arbitrary quota will favor them algorithmically. Saying nothing is far better than saying the wrong thing.
Mistake #3
Producing content without considering the various social media platforms. Brand marketers take the same content from brand photoshoots, TV ads, and other marketing environments and post it on all of the company's social channels, expecting it to perform. Solution: Consider the environment & the attention span of your audience within each of the platforms. Each platform has its own nuances, so for social media, produce content through a social-first lens. Develop content optimized for mobile viewing, in 1:1 or 9:16 ratio formats, with subtitles and meme bars. For example, your audience is in a different mindset on Facebook than he is on YouTube — or on Pinterest or any other platform.
Mistake #4
It has been noted that audiences have the highest mistrust when it comes to advertising, Influencer marketing is a medium where they can influence their core audience with authentic content, Controlling every aspect of influencer creative can have catastrophic consequences & can lead to inauthentic content that the influencer's audience rejects. Solution: Give the influencers you are working with freedom to shape their creative. Influencers know how to create content their audiences will engage with. Provide clear guidance that set the boundaries, values and goals of your campaign. Aim to work with them to shape the creative for your audience.