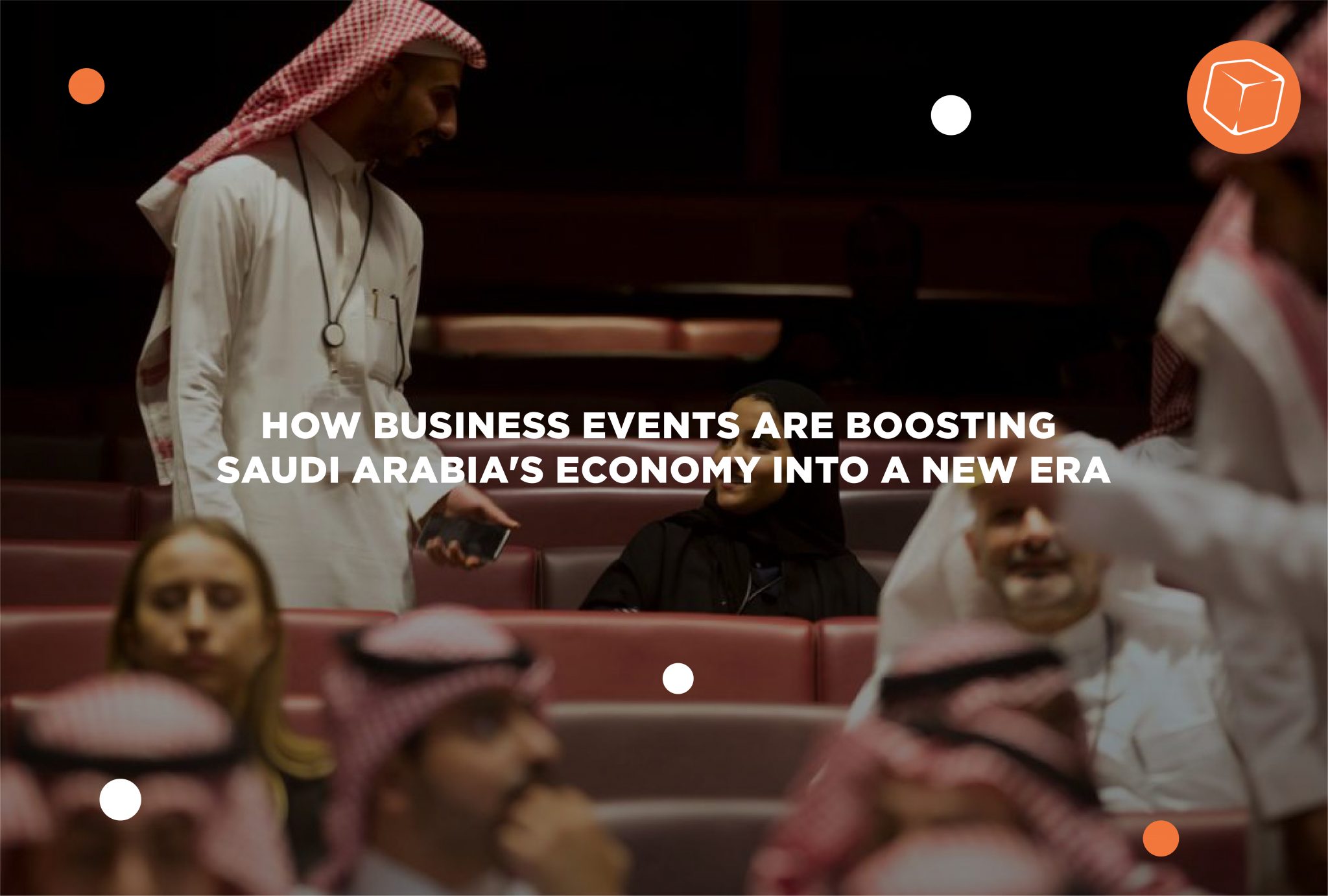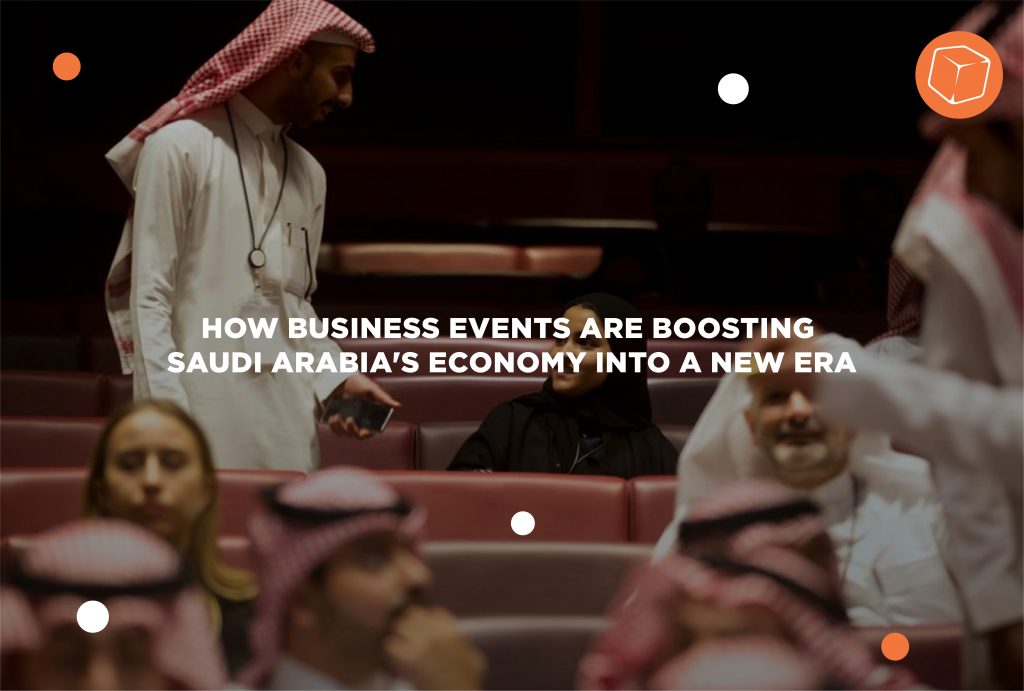 Oil has historically been the primary driver of the Saudi Arabian economy. However, the price of oil has been dropping and international environmental pressures have all but ensured oil never recovers. Given this, the nation has its sights set on a post-oil era and is acting accordingly. The vision for this new diversified economy will be one that is more service-oriented. One of the aspects of this pivot is the promotion and hosting of business events. There are many industry events occurring already in Saudi Arabia, with more on the way. The economic benefit of these events taking place within the Kingdom is that local economies will be supported, and more foreign businesses will establish themselves within the country.
The Transformation of the Kingdom of Saudi Arabia
Saudi Arabia has been forced to shift its focus away from being an oil-based economy to one that benefits from a wide range of economic strategies. This has led to a wide-reaching initiative that will affect both the social and economic sectors of society within the Kingdom. This ambitious new initiative and goal has been dubbed Vision 2030. As part of Saudi Arabia's ambitious Vision 2030, foreign investors and companies are being encouraged to open businesses within the country. Business events, such as conferences, exhibitions, expos, and conventions, are increasingly finding a place in Saudi Arabia to act as networking events and spur further business development. From the moment the new reforms were announced, the MICE (Meetings, Incentives, Conferencing, Exhibitions) industry has exploded in size. There are now many industry events taking place in the Kingdom. There are approximately 5 million attendees in total, across over 10,000 business events. Within the Saudi capital of Riyadh, nearly half of all business events take place there. Businesses in several major industries have jumped in on the opportunity to be a part of exhibitions and conferences within Saudi Arabia. There are industry leaders in the fields of artificial intelligence, digital marketing, engineering, plastics, real estate, healthcare, jewelry, and many more.
How You Can Be a Part of the New Economy
Businesses everywhere now have an extraordinary opportunity to be a part of the emerging new economy in Saudi Arabia. If you have a business, you should consider attending an industry event to promote your business, network with other businesses, and gain new clients. To do this effectively, you will need the help of a marketing agency that has experience with events management-related affairs. Dice is a marketing and advertising agency based on Saudi Arabia that can help support your brand in a way that will elevate it to its true potential. When it comes to events management, Dice can help you formulate a successful strategy for being a part of an event that will drive more business to your company. We are a one-stop-shop for anything and everything that is required for an event. There are now unprecedented opportunities awaiting you in Saudi Arabia. The sheer number of industry events in the country has been extraordinary. Businesses and industries around the world are increasingly looking to Saudi Arabia as the nexus for promoting themselves and forming new mutually beneficial exchange relationships.