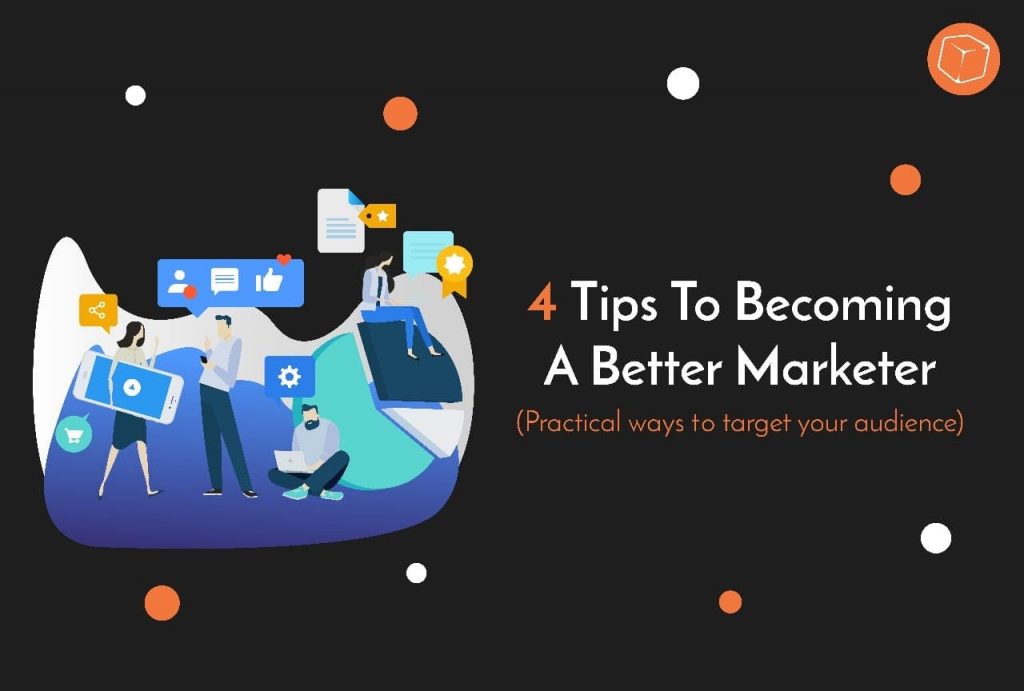 Marketing plays a huge role in showcasing your skills/products to the public. However, it's not magic and it doesn't happen overnight. It takes a lot of effort and hard work. The purpose of marketing is to show people what you have to offer. There is no one strategy that will help you do that. Before starting, you have to take into consideration that very few people have the ability to target everyone and because of that, you have to find a way to focus on the type of audience you want to attract. Figure out who you want your audience to be and follow our beginner-friendly steps help you target your audience more efficiently.
1. Build your personal brand
Branding in the most important tool you can acquire in your life. Whether you want to implement it in your everyday life or just want to build a company, it has to be the first thing you think about. The process begins with you and ends with social media. People often underestimate the value of social media when making a name for yourself and your company. Websites like Facebook, Twitter, Linkedin and even Pinterest can really shape your brand. This, of course, depends on what you are offering. Through your image and brand, you can easily get in touch with CEO's around the world and get the best clients through networking. This alone will get you through the door.
2. Solve. Don't Sell
People want to feel connected to the product they are buying. One of the things that helps you narrow down your target audience figuring out how you can make your product resonate with the public. People are looking to have their problems solved. It's important to know how you can show them that you're the one they need for a better life.  Do that and you'll be on your way to finding out who you want your target audience to be.
3. Invest while you can
Since the rise of social media marketing, the importance of ads has come into play. Recent data from
Hootsuite
shows that in 2017 alone, CPC has steadily increased over time. Also, CPC by age remained steady within the $.70 to $.80 range. It also showed that it was higher for females than males because women are making a name for themselves more on social media than men. That said, ads are still inexpensive. You can still get results without breaking your bank. You can use certain tools to find inspiration about ads that best perform in your industry. Make sure to use the right platform for your target audience. As for the earlier Pew Research Center survey, Facebook is used by a majority of adults across a wide range of demographic groups while Instagram and Snapchat are especially popular among 18 to 24-year-olds.
4. Build an online community
According to the aforementioned Pew Research Center survey, 68% of U.S. adults are Facebook users and approximately three-quarters visit Facebook on a daily basis. So you can't afford to ignore Facebook as a marketing channel in 2018. Facebook groups are nothing new. But they are more important now, since Facebook's recent algorithm change has prompted a decline in organic reach from pages. Facebook groups are a great place to build and engage with a community around your topics of interest. For example, a local fitness company can create a group around healthy lifestyle or outdoor activities. Once you create a group, focus on educating your community and building trust and then selling your product or service. One way to build this trust is to provide free resources inside your Facebook group, such as free e-books, PDFs, minicourses or cheat sheets. After that, you design a strategy to make your free offers lead into paid options. For instance, if someone downloads your free e-book on "Healthy Eating For Young Adults," re-direct them to a one-on-one paid coaching and/or other products at the end of that e-book.