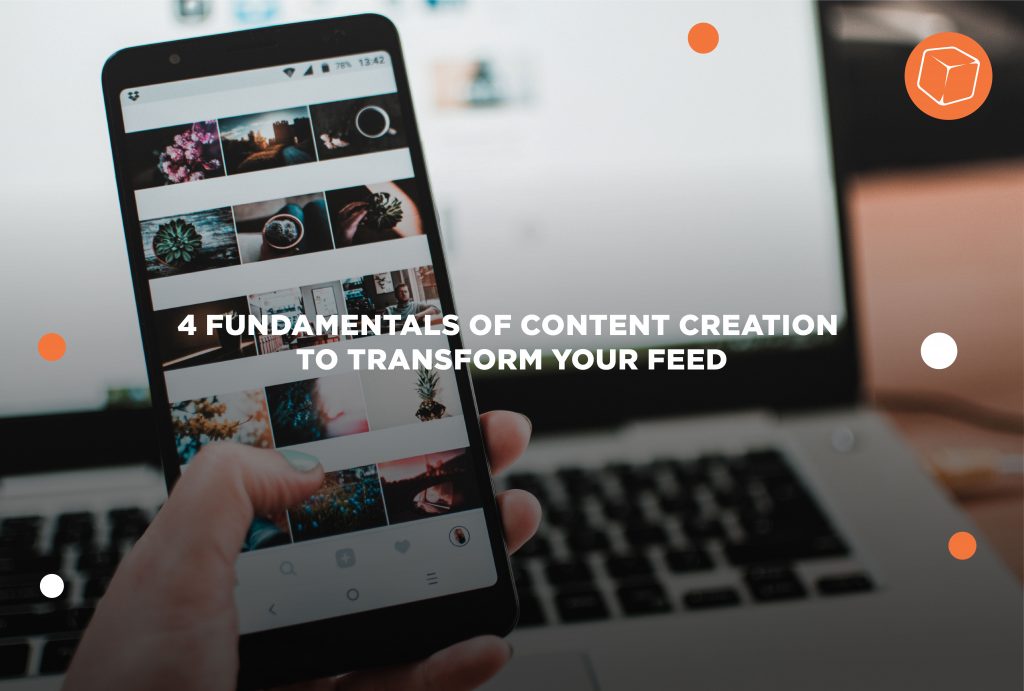 What is the first thing you do when you wake up? The answer is obvious, just like all of us, you look at your phone to check your social media accounts and see what's new! Social media has become a very mandatory and essential tool used in our daily lives. Thus, we come across tens maybe hundreds of pieces of content daily, but the real question is what content do we REALLY consume and find meaningful? Here are 4 important tips for Social Media content creators to follow, not only to grab attention but also deliver meaningful content to your viewers:
Whether you have a personal influential page or a business one, you must always educate your viewers on what you do, or your business does. What is your purpose or what product/services do you provide. Furthermore, we encourage you to share educational content related field of your business. It is highly crucial especially in the awareness phase of a brand, to focus on educating viewers on what you do. An example of an educational post would be as
such
.
One of the many reasons people usually unfollow a page is because it usually remains very static. Viewers get bored of following or viewing pages that are too harsh and serious, adding a bit of inspiration that is related to the business you are managing is a must! If you are handling an F&B account, it could be a top view of coffee with sunglasses and a book. Something simple to make the brand a bit less serious. Check our
this
for an example of what we are talking about.
At this stage of content creation, we must dig deeper into the psychology of the viewer in order to convert sales by convincing why or how our product/service is the best. You must develop an understanding of your USP (Unique Selling Point) in which you are able to convey through social media content in order to attract viewers and convince them with your service or product. Such post could look something
like
this.
The only way your viewers can engage on your page is through content that could be related to a certain question or topic. By discussing these topics, your posts will develop engagement which is most brands look for. For example, you could be asking someone which car they prefer, or which branch they usually go to. This can also create insights for the brand itself and could be used for remarketing. Click
here
to see an example of entertaining post. In conclusion, the social media world is ever changing, content creators are often confused with how or what strategy they must use in order for their posts to be meaningful, nevertheless we guarantee if you follow the 4 tips we gave, your posts will always have meaning.