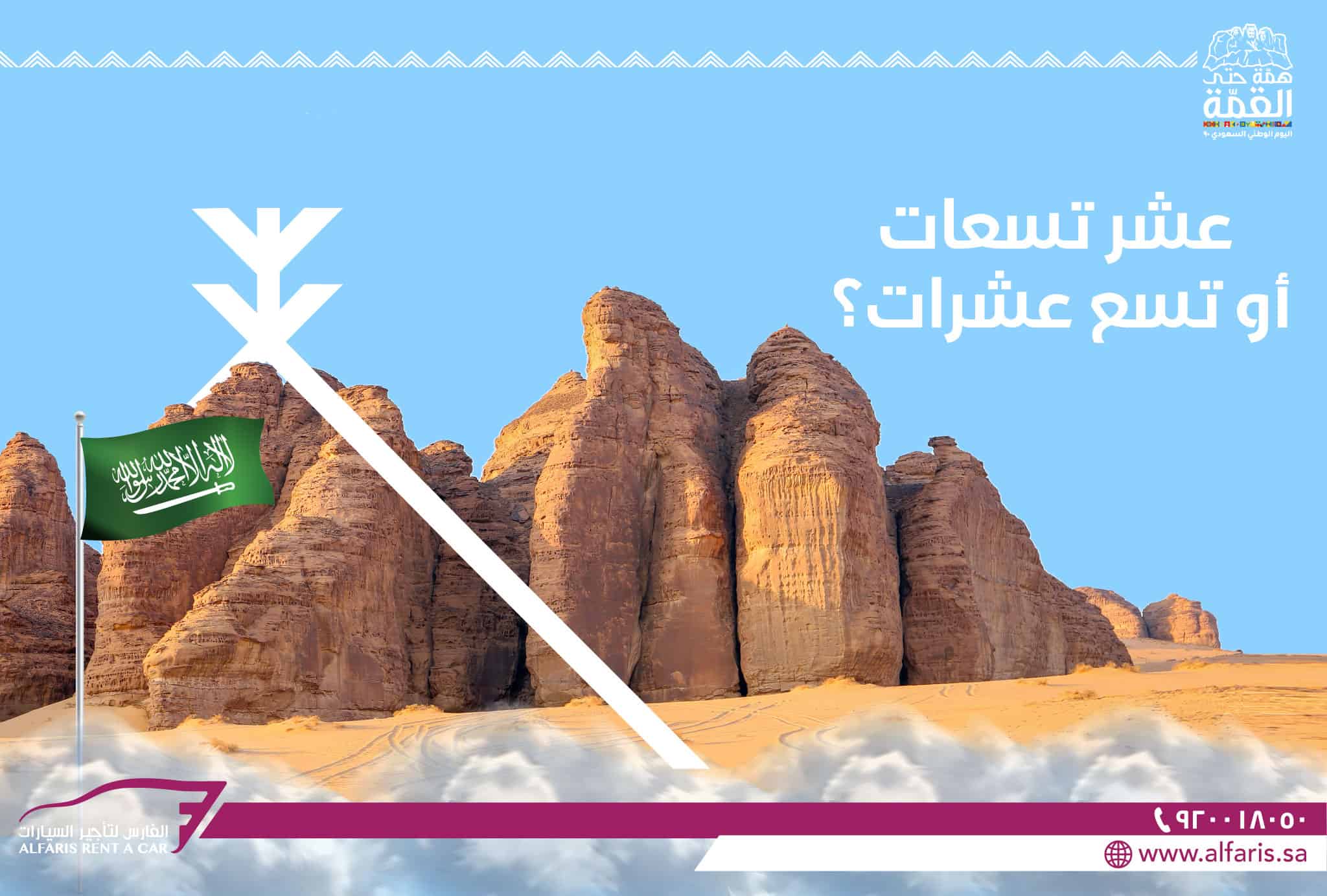 By developing a comprehensive marketing plan, using social media platforms such as Twitter, and executing effective campaigns with top-performing agencies such as Dice, companies can harness the full potential of social media to connect with their desired audience and expand their brand recognition.  
Our client Al Faris car rental turned to Dice, who launched a Twitter engagement campaign to honor Saudi National Day, with the aim of giving away nine complimentary car rentals free for one day. Dice's campaign for Al Faris was acknowledged by Twitter so they featured an article specifically about its success. This recognition highlights the success of Dice's efforts and serves as a testament to the team's hard work and dedication. 
By leveraging Twitter Ads, Dice was able to effectively target their audience, using follower look-alikes to reach those interested in car rentals, re-engage targeting to retarget individuals who had interacted with their previous Tweets, and conversation targeting to engage with those who were engaging in the discussion and celebration of Saudi National Day. 
Dice has been effectively using engaging tweets for paid and organic campaigns to keep Al Faris's audience interested. They offered educational content and highlighted promotions and deals to capture the attention of followers. By building a strong community of engaged followers and customers, they increase the success of paid campaigns.
Check the article here: https://business.twitter.com/en/success-stories/al-faris-rent-a-car.html